Beauty is Skin Deep
a beautiful mind, heart, and soul is true beauty.
Have you ever passed someone and their happiness and inner glow made you smile?
It is possible to capture that essence through confidence self-appreciation. There is only one you and no else one can do it better.
Adorning your body in beads may boost your self-esteem which allows your confidence and inner glow to radiate…then you to not only follow the beaded trail…but lead the beaded way.
LOVING YOURSELF THE WAY YOU ARE…WHERE YOU ARE…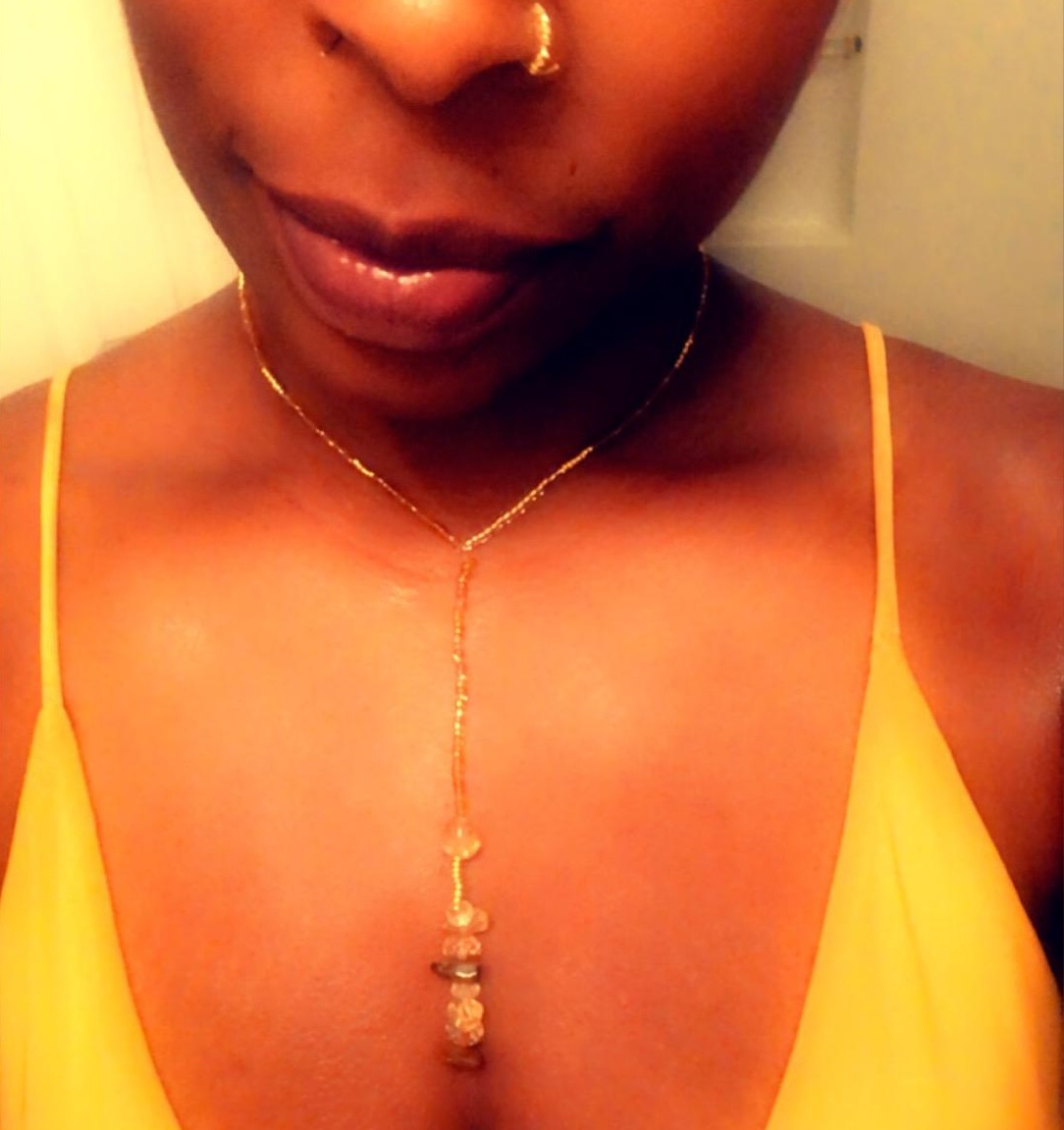 The Body is a Cherished Temple
Open Air Italy, Right in Your Backyard
Whether you need a high-class date night on the town, a catered menu for a wedding or other special event, a casual lunch with friends or a weekend afternoon spent enjoying light food and fabulous wine, we can create the perfect experience for you.
With multiple areas around the farmhouse for dining, there's always a perfect place for your enjoyment. Have a romantic night under the stars on our wandering back terrace, landscaped to provide the perfect private date. Eat en famille in one of our private dining rooms. Enjoy drinks and appetizers on the front porch.
Whatever your dining needs are, we can provide the perfect location and the best al fresco Italian food in the area.